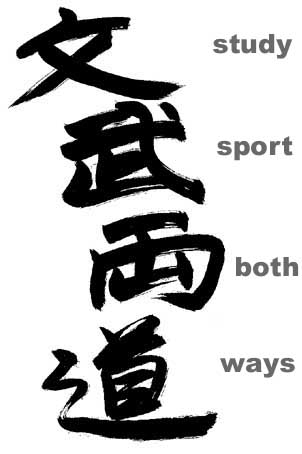 "Bun-bu Ryou-dou" is my design philosophy.
This is a Japanese saying, which means to be good at sport and study. At my design business, however, I use this saying in a bit different sense.

"Bun", originally meaning "studying", means MAKING CONCEPTS and PRODUCING PROJECTS.
"Bu", originally meaning "sport", means STYLING SKILLS.

I say both of them are very important for industrial design, and the priority should be equal.
You may say, "That's very common." But I'm afraid I must say "No", actually. Some designers make much of CONCEPT too much, and the others make much of STYLING.

Designers should design in both ways, sometimes COOL, and sometimes HOT. My way of design is in the middle of them.
Contact us
Please feel free to call us !
WANTED
Ted Hakamada / Industrial Designer
2240-8, Kamikawa-cho, Hachioji-shi, 192-0151 Tokyo, Japan
phone (0)426-59-8301 fax (0)426-59-8302
e-mail: Ted Hakamada